By Shaena Engle Jan. 10th, 2022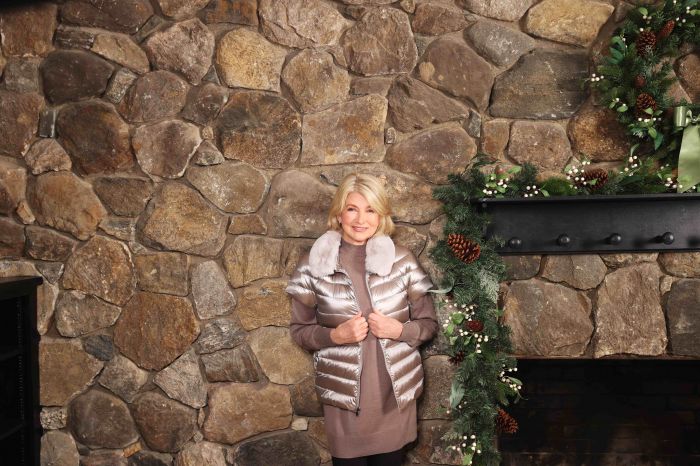 Paris Las Vegas
Lifestyle icon Martha Stewart is bringing her famous lifestyle brand to Vegas this Spring with The Bedford by Martha Stewart, her first restaurant.
Located at Paris Las Vegas, Stewart's restaurant is designed to bring her Bedford country farmhouse to life. It is set to open in Spring 2022.
The restaurant will offer weekend brunches, seasonal dinners and holiday menus. Stewart will utilize ingredients from some of her favorite purveyors including the Las Vegas Farmers Market, Dartagnan Inc., Urbani Truffles, Roe Caviar, Frog Hollow Farm, Jasper Hill Farm and Vermont Creamery among others.
"Caesars Entertainment has been an extremely hardworking, professional, and excellent partner to work with on the planning and building of the first-ever Martha Stewart restaurant. It will be in the Paris Las Vegas and will very accurately portray the important aesthetic and taste of the Martha Stewart Brand. Our menu will be delicious, depicting the very same kinds of foods I serve my friends and family. The architecture and decoration of the spaces cleverly exemplify the beauty and atmosphere you might find at my beautiful farm in Bedford, New York. Dining at The Bedford will be immersive, fun, unexpected, and utterly delectable," said Martha Stewart.
The Bedford's design will draw inspiration from Stewart's farmhouse where she brings the outdoors inside. Housing 194 seats, the restaurant will offer guests an inside peek of how Stewart entertains in her home. It will include a neutral color palette with accents from seasonal landscapes.
"Martha Stewart is one of the most celebrated voices in hospitality, and we are truly honored that she's chosen Paris Las Vegas as the home for her very first restaurant," said Jason Gregorec, Senior Vice President and General Manager of Paris Las Vegas. "Martha and her whole team have been incredible partners. When we open the doors, The Bedford by Martha Stewart will be a dining experience you simply can't get elsewhere."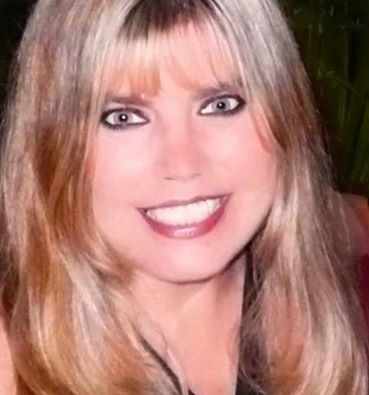 shaena engle
Shaena Engle is the food/travel editor for The Daily Meal Los Angeles. She also writes for the Los Angeles Times, Pasadena Magazine, M Magazine, Los Angeles Times Las Vegas Magazine, AOL, yummly and other outlets. She has authored The Best Places to Kiss in Southern California, The Cheap Bastard's Guide to Las Vegas and other outlets. She writes about travel, food, wellness, lifestyle and entertai...(Read More)