By Mila Pantovich Dec. 8th, 2015
OpenTable released its list of the 100 Best Restaurants in America for 2015 last week and Philly's very own Vetri cracked the top 10. The list is tallied by using the site's over five million restaurant reviews and whittling down 20,000 establishments to just 100. With over 1,100 reviews and a five-star rating, it's no surprise that the rustic Vetri came in tenth.
Minimal in size, Vetri holds just 11 tables in its dining room, which has an earthy décor that speaks to the Northern Italian menu. Chef Marc Vetri opened his restaurant in 1998, focusing on handmade pastas, rustic fare and unique presentation. After quickly gaining a stellar reputation, Chef Vetri was given the James Beard Award for "Best Chef: Mid-Atlantic" in 2005, which led him to open several more eateries.
By strictly offering tasting menus at $155 per person, Vetri is able to constantly reinvent itself through its dishes. With a dedication to unique service, every menu is even custom tailored to each individual diner. Right now, antipasti options include farinata with pistachio and tuna crudo, while the pasta list stars spinach gnocchi with brown butter and almond tortellini with truffle sauce. In terms of dessert, we would give anything to sample their pistachio flan with milk chocolate gelato and chocolate polenta soufflé right now.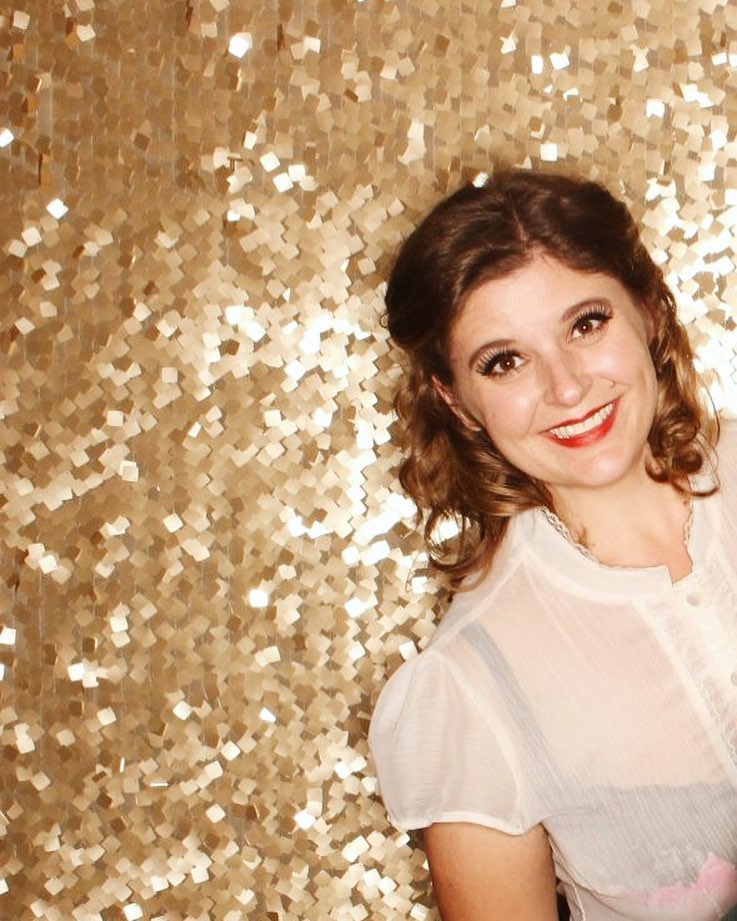 Mila Pantovich
An avid traveler, Mila Pantovich splits her time between San Diego, CA and Banff, AB Canada. She has been working with JustLuxe as a writer and editor since 2012 and has been featured in several publications, including Huffington Post. Additionally, she works in content design at Intuit. Follow her travels on Instagram: @MilaPantovich ...(Read More)